Kobalto
Kobalto
Professional drinks, simple functions
Combining excellent performance with great flexibility, Kobalto creates a wide variety of drink selections simply and efficiently including authentic Italian espressos, rich creamy chocolate and light frothy cappuccinos. Available in several versions with a wide range of products and innovative technology, this machine can create professional drinks using a range of ingredients to suit a variety of tastes. With its intuitive user interface, Kobalto is an extremely user-friendly machine, whether placed behind the bar for staff or in self-service mode for customer use.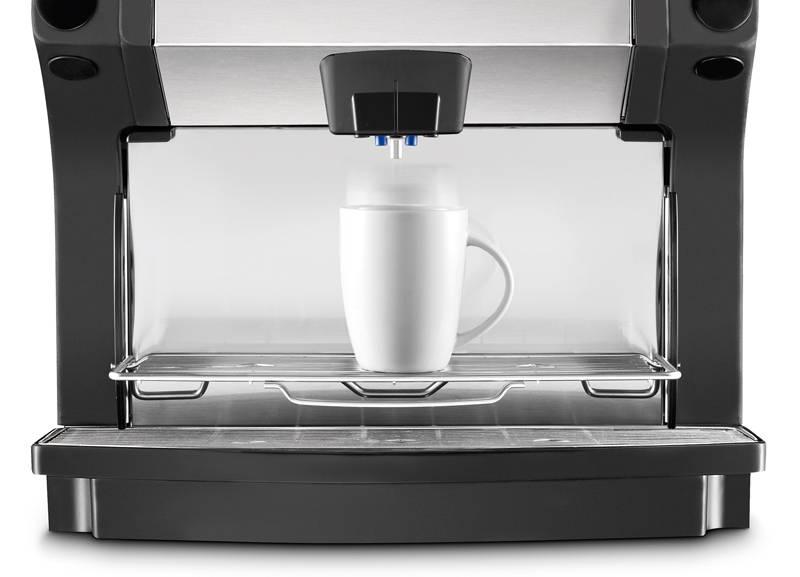 Sturdy materials
A super-automatic hot beverage dispenser with highest quality components to support heavy workloads and with stainless steel elements.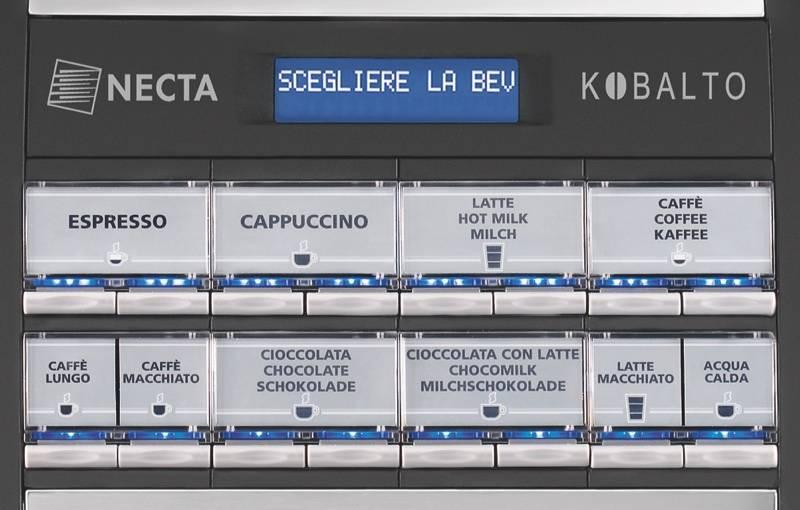 Simple user interface
Very simple to use and no need of a skilled Barista/Waiter
Flexible user interface (modular push-buttons) with blinking LEDs
Large selection panel and electronic display to show customised messages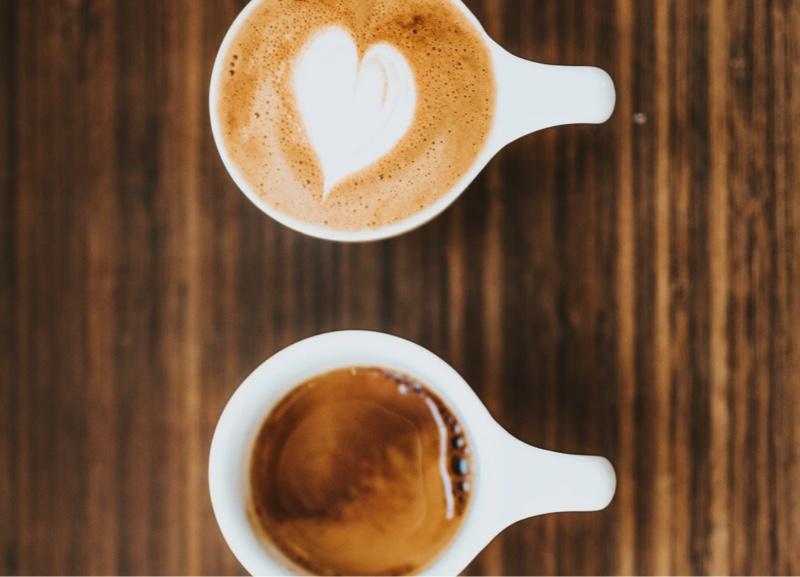 Wide range of drinks
Between 8 and 16 selections easily customised using a wide range of ingredients: coffee beans, soluble coffee, fresh or powdered milk, chocolate, tea, etc. 
All contents (texts, images and graphics) on this website belong to EVOCA Spa or to companies which are part of EVOCA Group.
The images of products and products in location can be downloaded and used in order to promote the sale of the product itself but cannot in any way be altered or modified, unless previous authorization of EVOCA Spa.