Canto P
Canto P
Protecting and delivering high quality drinks
Specifically designed for public places, Canto P is the newest vending machine in the Canto range having been purposefully designed to withstand acts of vandalism. With countless enhanced security features such as the reinforced door, metal grid cup station, vandal proof metal coin insert and change return area amongst others, the protection offered by Canto P is second to none.
As well as serving high quality drinks as standard, this machine can be situated in a wider variety of locations due to its enhanced security features.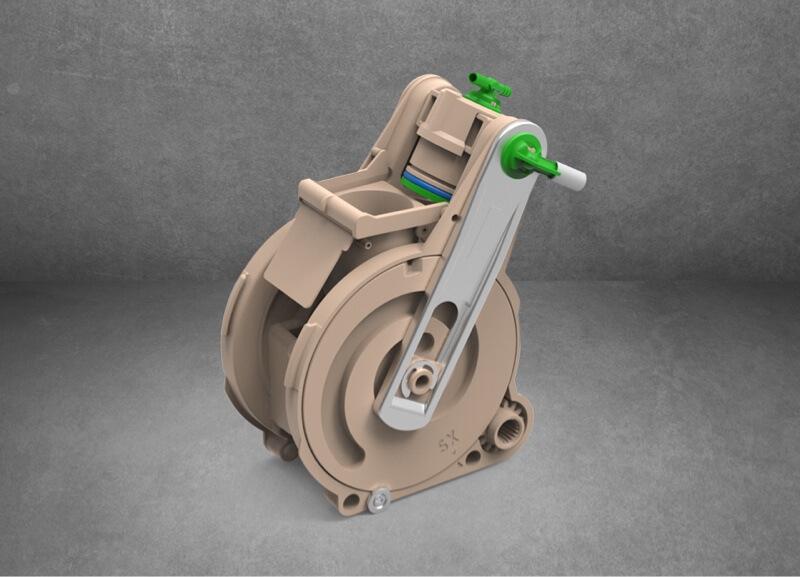 Patented technologies with great security
Z4000 coffee unit and Freemix instant technology.
Wide, customizable drinks menu.
Three types of modular canisters for instant products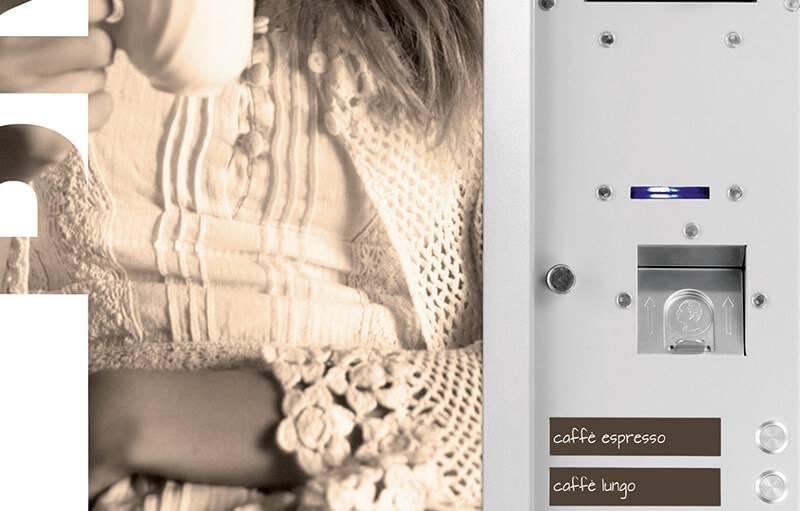 Sturdy design against vandalism
This model has been designed to resist to acts of vandalism: metallic details such as coin introduction and numeric keypad make the user interface very secure.
The whole cabinet has been reinforced with metal but it keeps its original elegance thanks to fascinating front panels.
All contents (texts, images and graphics) on this website belong to EVOCA Spa or to companies which are part of EVOCA Group.
The images of products and products in location can be downloaded and used in order to promote the sale of the product itself but cannot in any way be altered or modified, unless previous authorization of EVOCA Spa.