Necta, a leader supported by facts.
Supplying innovative machines  to cover all market needs in the Automatic, Impulse and Semi Automatic sectors: this is the mission of  Necta, the cornerstone brand of Evoca Group.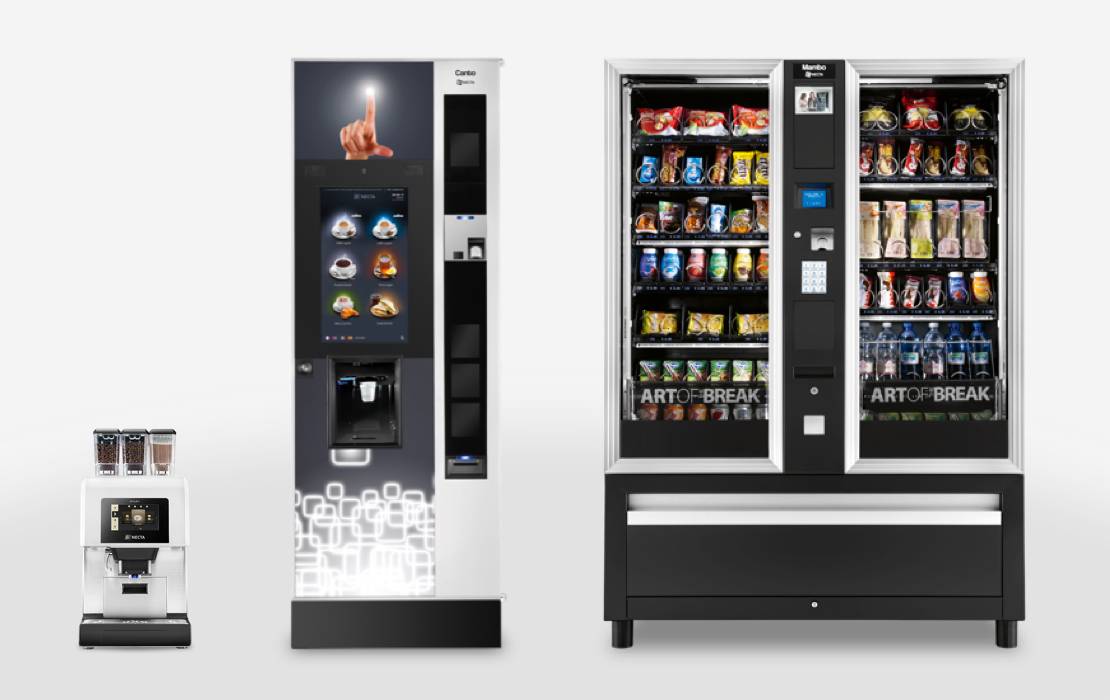 La gamma completa di prodotti consente a Necta di operare come marchio di riferimento nei tre segmenti, mentre nessuno dei suoi concorrenti è in grado di proporre la stessa ampiezza e completezza di offerta.
Necta persegue una strategia di innovazione costante e sviluppo del prodotto.
Le innovazioni e le nuove tecnologie sviluppate da questo marchio hanno sempre fissato nuovi standard sul mercato e Necta è da sempre il marchio da seguire.
Inoltre offrire macchine più accattivanti, affidabili e tecnologicamente avanzate è alla base di un circolo virtuoso che stimola la domanda di sostituzione di vecchie apparecchiature e l'acquisizione di nuove.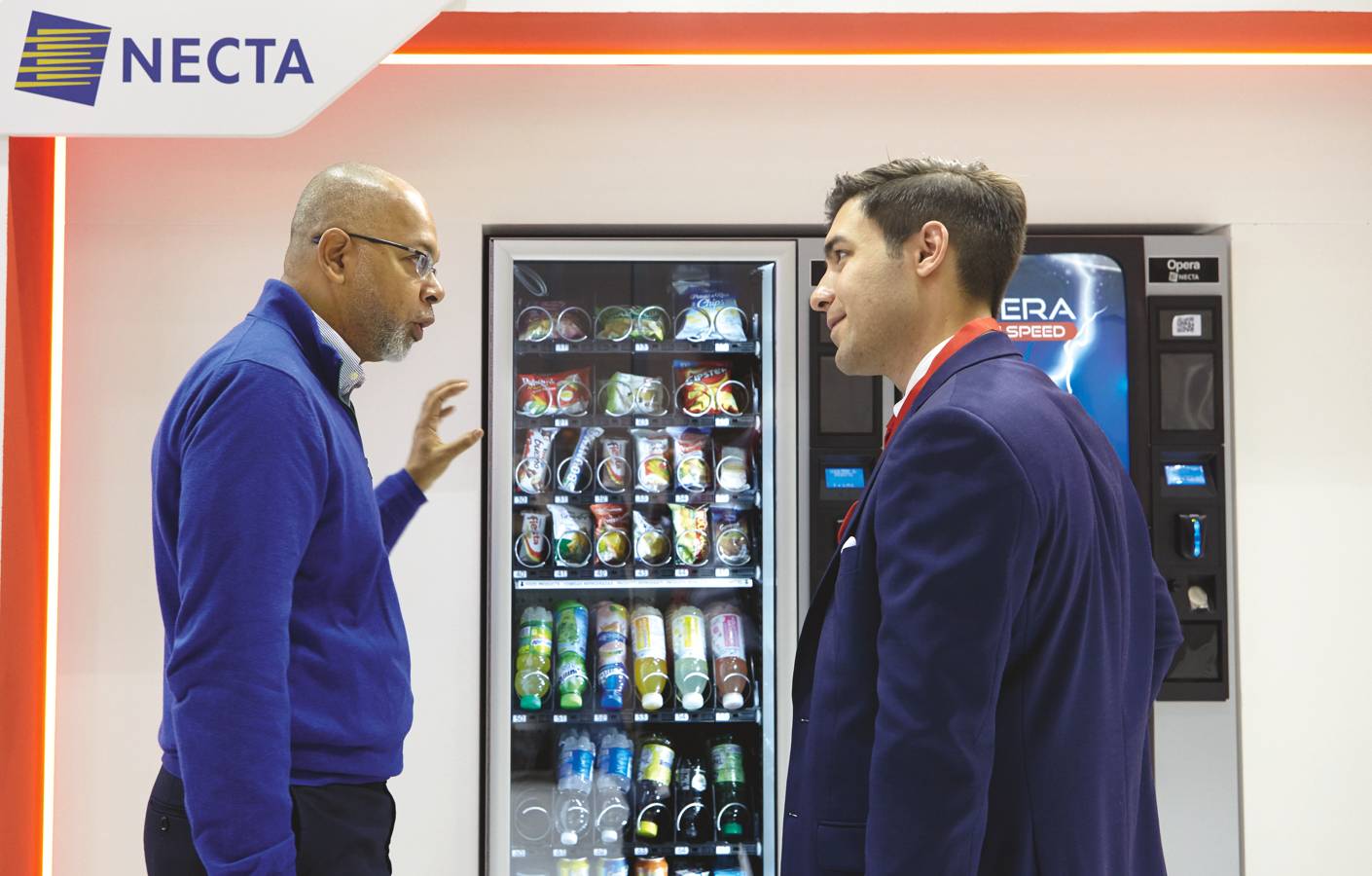 Necta gode di una base di clienti solida e di lunga data grazie alle forti relazioni che ha sviluppato sin dal 1968, anno di fondazione della IMD.
La reputazione del marchio è eccellente grazie alla qualità superiore, all'affidabilità e alla facilità di manutenzione dei suoi prodotti. Nel corso degli ultimi decenni Necta è stata in grado di creare partnership di successo con diversi importanti torrefattori di caffè. Inoltre, Necta fornisce alcuni dei maggiori operatori europei nei settori Automatic e Impulse.
La capacità di Necta di stare vicino ai propri clienti e di soddisfare i bisogni specifici del paese e le esigenze di personalizzazione consente  brand una lettura rapida e diretta del mercato, adattando l'offerta del prodotto di conseguenza. Il feedback costante e diretto da parte dei clienti rappresenta anche un driver inestimabile per l'attività di ricerca e sviluppo.