The fully comprehensive product portfolio allows Necta to play a leading role in the Vending market and to be one of the most important coffee machines manufacturers in the world. Necta pursues a strategy of constant innovation and product development.

The innovations and the new technologies developed by this brand have set new standards in their markets and have been pushing Vending and Horeca boundaries forward. Moreover new technologies and innovation help the operators to improve their economics as well as customers purchasing experience.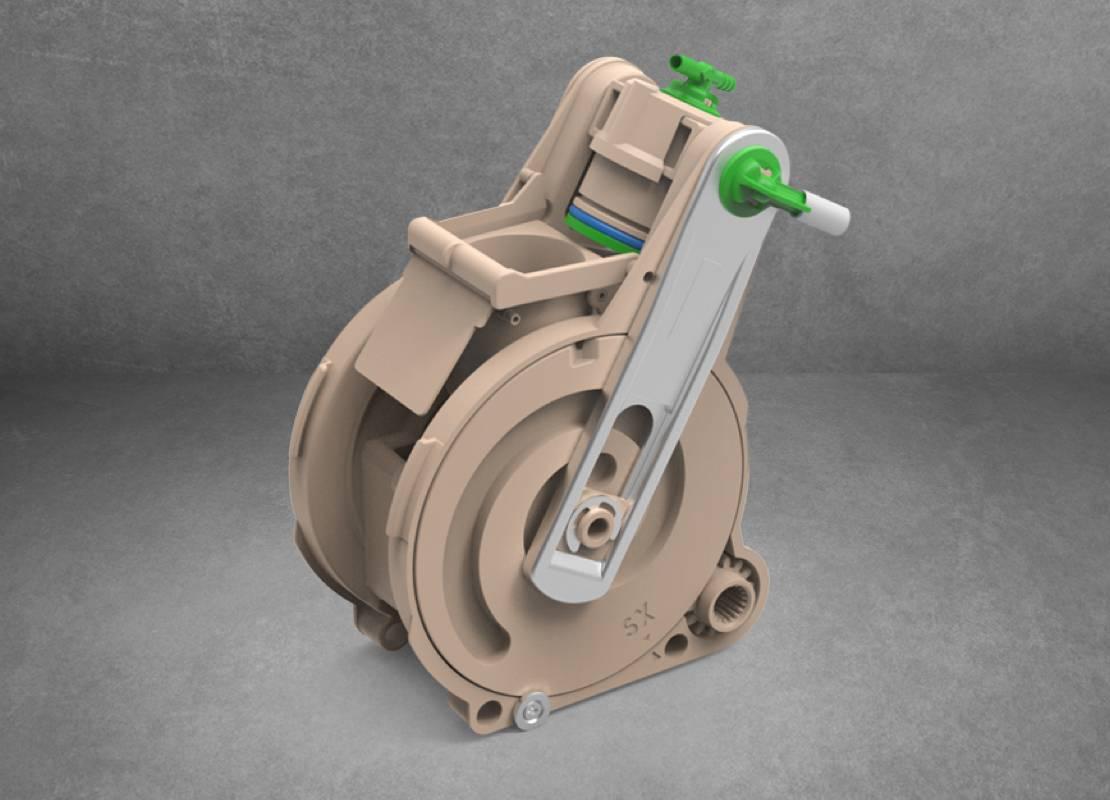 Patented Technologies for coffee
The Espresso brewers Z3000 and Z4000 are the core technology of our Automatic and Semiautomatic range. Those systems have been designed to deliver the best quality of the drinks, according to the taste of different consumers in different countries. Both systems are available in large and small version and have been declines in a specific version for Horeca locations.

The grinding, dosing and brewing phases are automatically controlled in order to deliver a constantly excellent coffee.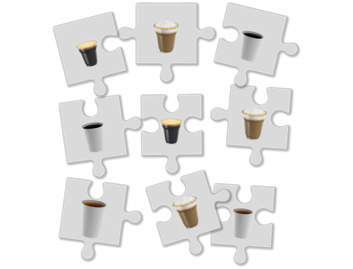 Multicup. for each drink the right cup
Multicup is the revolutionary cup dispensing system developed and launched by Necta.
The systemis equipped with 5 different rotating columns that allow dispensing cups in up to 5 formats. Thanks to the ability to dispense drinks of different sizes, plus materials and graphics, operators can now set the cup-drink combination for each individual selection.
Multicup offers the opportunity to dispense extra large drinks and the increased capacity of the single column, reduces the frequency of re-filling the machine.
In addition, the turret is compatible with compostable and more eco-sustainable products – an excellent lever to conquer the locations in which environmental issues are seen as a priority.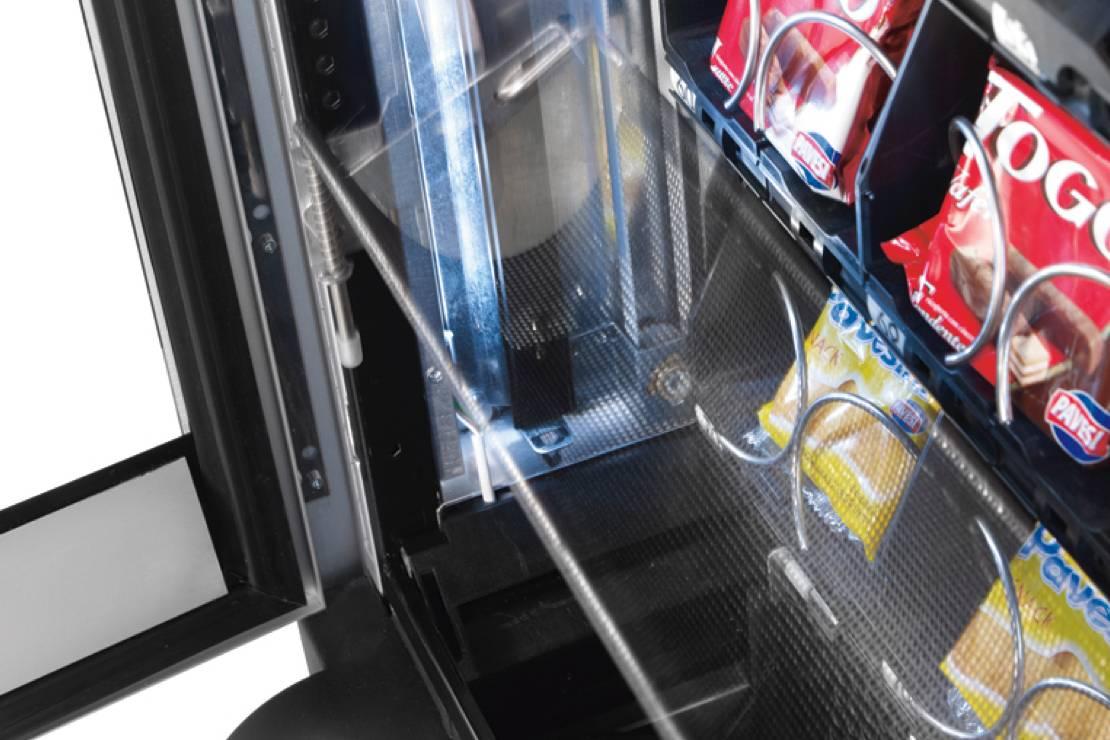 Dispensing solutions
Necta Impulse models feature patented dispensing technologies, such as Softvend elevator, to allow a smooth delivery of fragile packages (food products or glass bottles) even from the top shelves of glass front machines.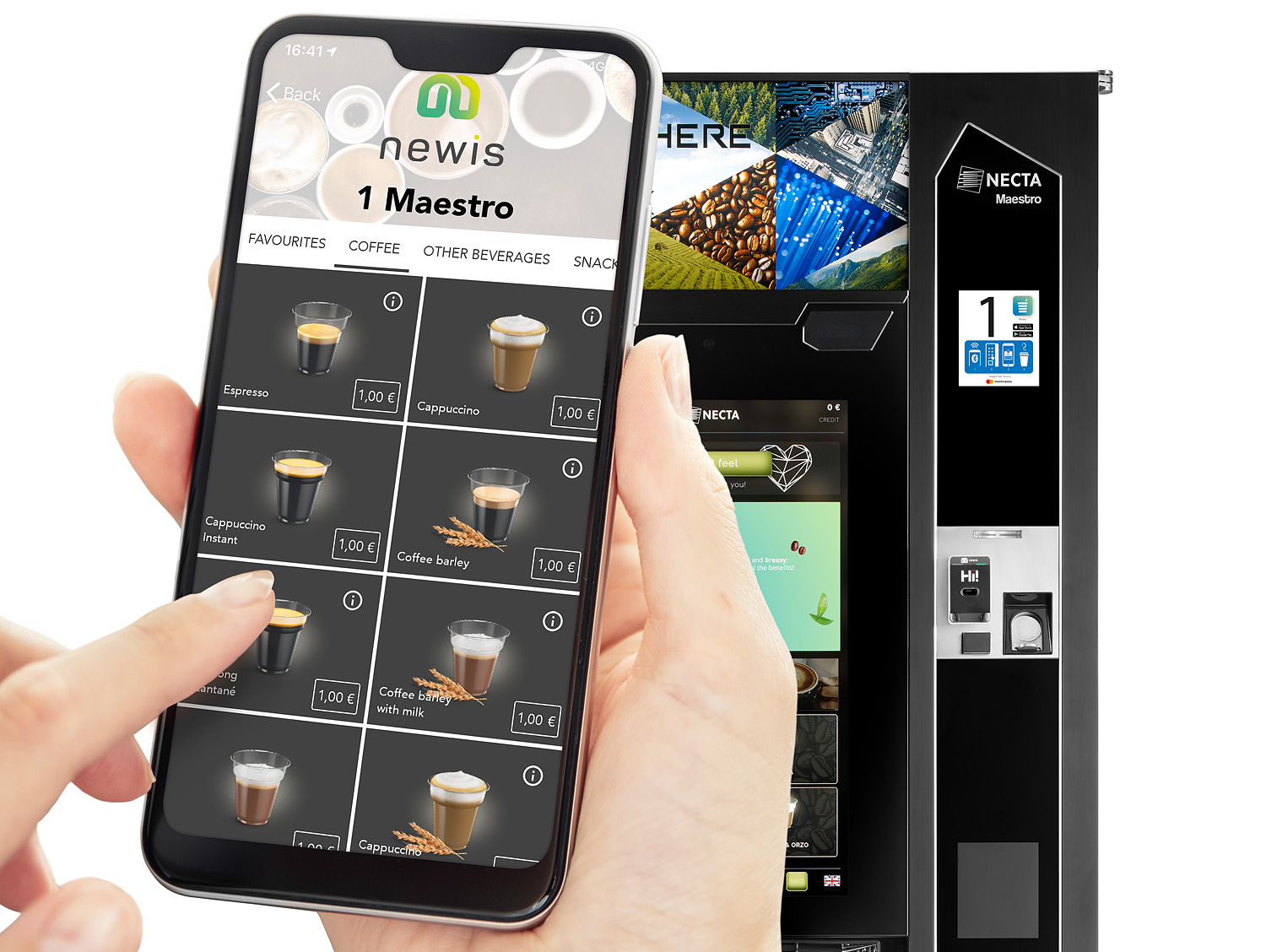 Enhancing customer experience with cutting edge user interfaces and services
Necta aims to enhance user experience by providing innovative and dynamic user interfaces. Our touch screens, featured on most of our range, offer wide and colourful menus, filter functions for advanced search (gluten free, caffeine free, bio); they allow quick and easy selections and a high degree of drink customization.
Moreover, thanks to the solutions of the brand Newis, it is possible to select and pay through Breasy app.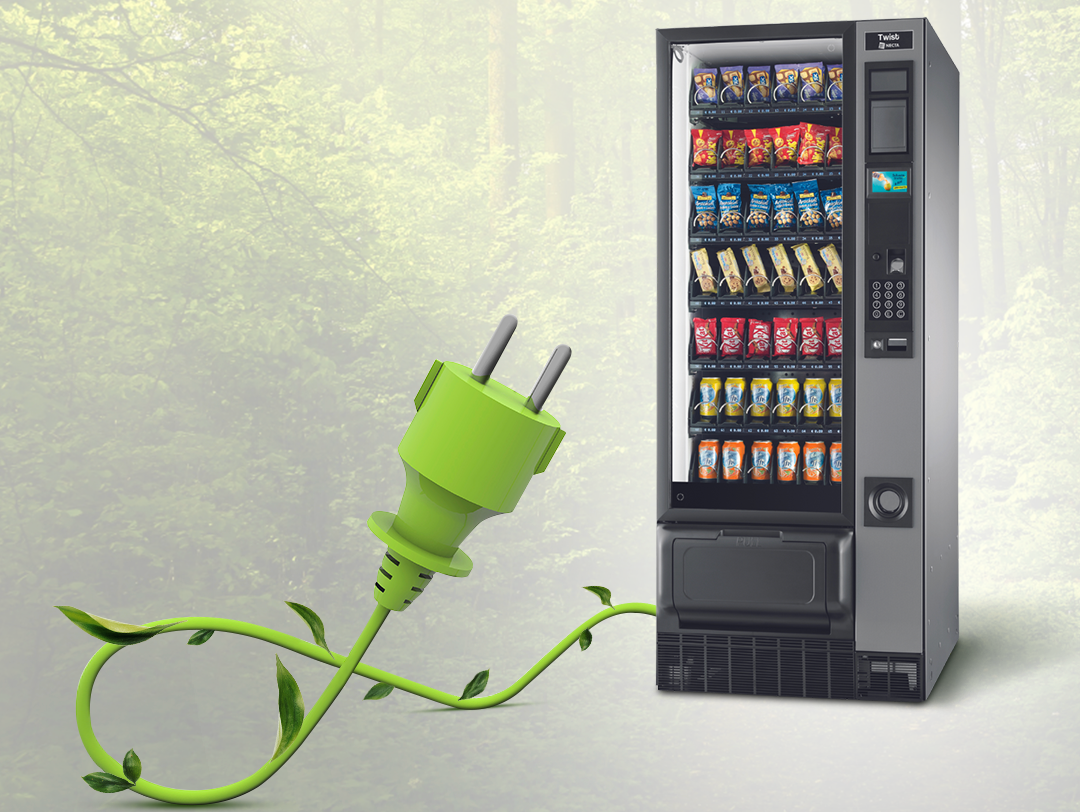 Highly efficient solutions
Necta Impulse models feature R290/R600a cooling technology which, together with the perfect insulation of the cabinet and energy saving mode, allows a dramatic reduction of energy consumption and therefore of your energy bill.
Please take a minute to calculate how much you can spare with this new generation of vendors.
Good for the environment, good for your business.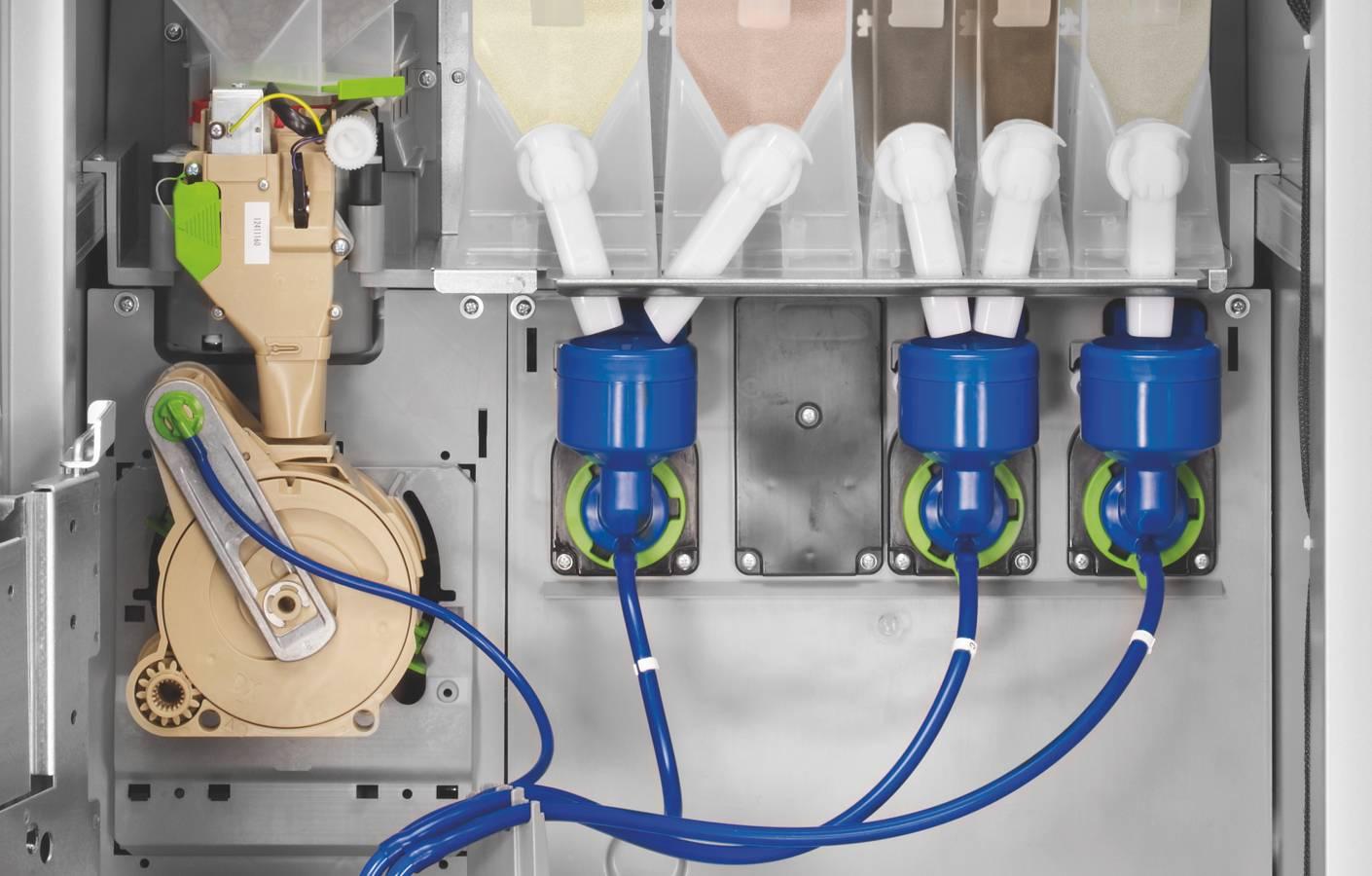 Instant Technology
Necta models feature a reliable system of mixers with a single or double water inlet for the preparation of soluble drinks. The system has been designed to speed‐up the delivery of drinks, to have a very high throughput, to simplify the maintenance and to allow the installation of machines in difficult ambient conditions (in terms of temperature and humidity) preventing clogging.

The mixers have optimized geometries for mixing products with low or high water flow rates and their motor can control the mixing speed.