Kalea Plus
Kalea Plus
High speed, high performance, top quality.
Just a touch, and anybody can get a high quality drink with Kalea Plus. Kalea Plus uses cutting edge technology together with the heritage of Italian espresso, taste and culture. The outstanding throughput and speed will satisfy even the most demanding customers. Kalea Plus enables the creation of a personal customized coffee menu: a unique pleasure with enraptures, sip after sip.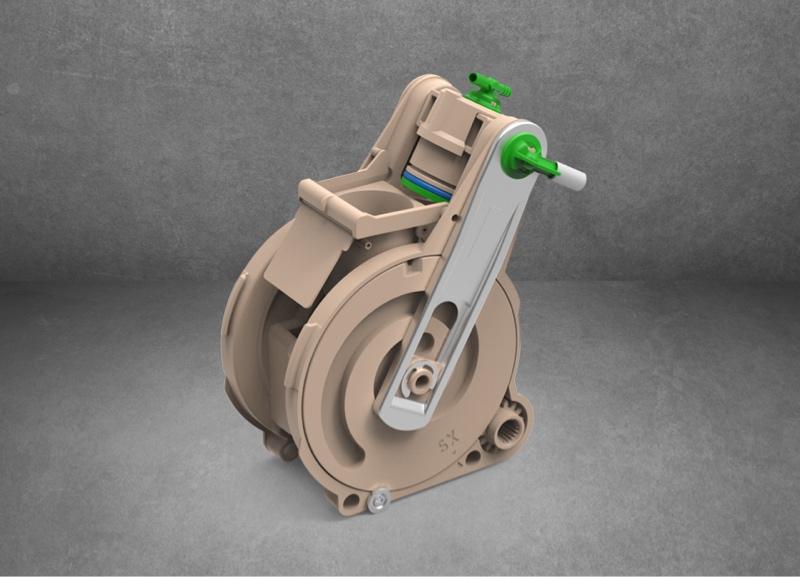 A state-of-the-art technology
Hydraulic circuit in pressure, with a rotative pump and a new volumetric counter, and patented Z4000 coffee brewer.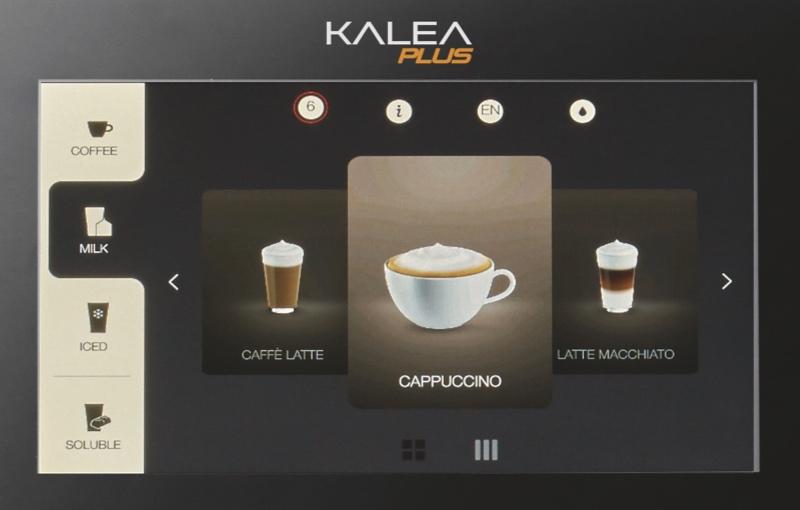 Customize your quality drinks
Enhance the consumer experience with the appealing user interface and an entirely customizable 7" touch screen. Embedded WiFi, Bluetooth and 3G connectivity. 
All contents (texts, images and graphics) on this website belong to EVOCA Spa or to companies which are part of EVOCA Group.
The images of products and products in location can be downloaded and used in order to promote the sale of the product itself but cannot in any way be altered or modified, unless previous authorization of EVOCA Spa.